Good governance, ethics and compliance
Good governance, ethics and compliance
From the outset, the adoption and implementation of the best corporate governance practices has been a firm, determined and priority concern for Red Eléctrica.
Since 1999, the year in which Red Eléctrica was first listed on the stock exchange markets, we have adopted the best practices in good governance in order to constantly strive for greater efficiency, transparency, independence, representativeness, security and quality in the exercise of the functions of the governing bodies of the Company, which in turn has allowed us to position ourselves at the forefront in the field of corporate governance.
Continuing to take steps forward in the adoption and implementation of the best national and international recommendations in this field is a strategic business management objective of the Company.
Moreover, the Group undertakes ethics and compliance as fundamental pillars in this field, which entails acting with the utmost integrity in the performance of its obligations and in the fulfilment of the commitments entrusted to the Group, as well as in the relationship with its stakeholders.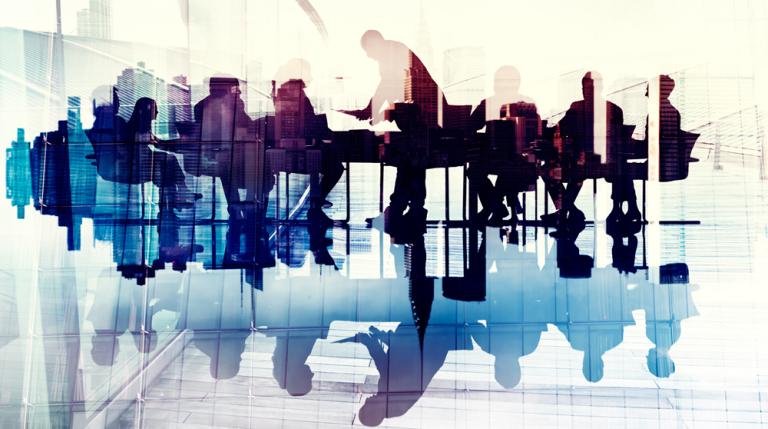 The Corporate Governance section provides information regarding the Company's commitments and practices in terms of good governance and the guiding principles that regulate the functioning of the General Shareholders' Meeting.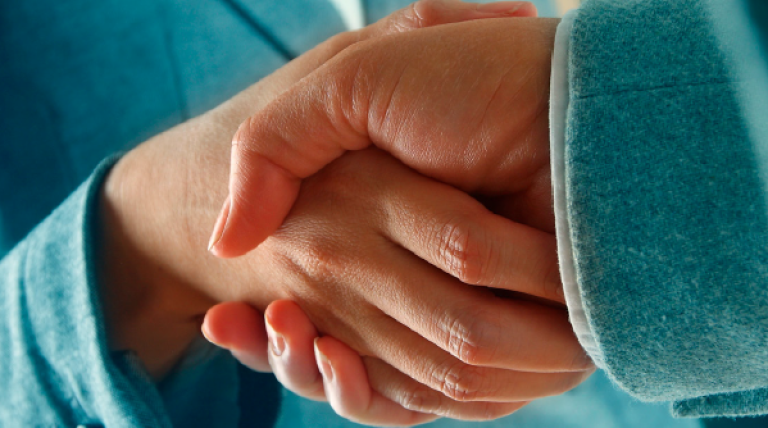 The Group considers good governance, ethics and compliance as fundamental pillars for the proper functioning of the business activities.