La demanda de energía eléctrica de España desciende un 4,6 % en marzo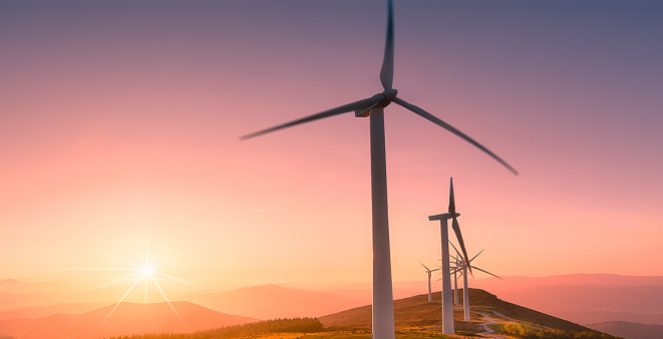 2019 Spanish Electricity System: renewables conquer the peninsula
2019 marked a turning point in the transition of the peninsular electricity system towards a sustainable energy model. The integration of 6,528 MW of new renewable generation meant that for the first time 'green' energy exceeded the remainder of the technologies in the complete set of generating facilities on the península. This is reflected in the 2019 Spanish Electricity System Preliminary Report drafted by Red Eléctrica de España.
Five stories that paved the way for gender equality
According to the Women's Institute, 31.4% of students enrolled in Spain in STEM degrees (Science, Technology, Engineering and Mathematics) are women. Eva, Ana, Elena, María Jesús, Almudena and Raquel have been pioneers in Red Eléctrica and have taken on roles traditionally reserved for men. All of them are united due to the fact they are women and pioneers in a professional environment traditionally dominated by men.. The stories of professionals who have paved the way for gender equality in the Company.
Holapueblo ('Hello village'). Goodbye to 'empty' Spain
Many of Spain's smaller towns and villages are suffering the slow and steady ravages of depopulation – they are literally 'dying' according to the media & politicians and first-hand experiences of the survivors of this exodus who wake up every morning to find fewer neighbours living around them. The main cause that drives people to chance their luck in the bigger cities, where they have access to better services and job opportunities, is the lack of economic and social development that is evident in their villages.