System reports 2021
Spain closed out the year consolidating
its leadership in renewable energy generation
Go to System reports
In Red Eléctrica we highlight
Exhibition 'Connected to the Future'
A new interactive and digital experience, designed to increase knowledge about the Energy Transition and the active role that consumers will play in the future. 
2022 a brilliant year for solar photovoltaic energy
Several historical milestones were set in 2022 making solar photovoltaic technology one of the main sources of electricity generation in Spain, a country that is privileged due to the quantity and quality of sunlight hours it has.
You may also be interested
Our company's 'Healthy Company 2021' report is now published. For yet another year, we continue to promote the well-being of our employees and provide them with prevention training.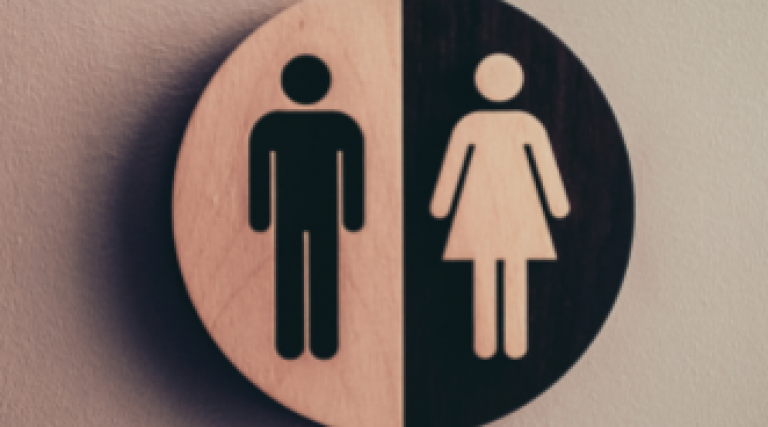 Our commitment to diversity and inclusion is an intrinsic part of our corporate culture and we continue to implement policies and procedures that ensure it.
Action, Sustainability, Committment!
Our blog on the 2030 Agenda and Energy Transition.
Available only in Spanish.