Peninsular daily balancing

Demand day 14/05/2021: 658 GWh

Renewable generation: 395 GWh (56,3%)

Zero CO2 eq. generation: 575 GWh (81,9%)
The contribution to economic and social development is one of the main commitments of the Red Eléctrica Group and as part of that determination and its culture of compliance, it assumes its tax responsibility in a transparent manner through its tax contribution and the payment of taxes, and the publication of its Tax Transparency Report.
Our commitment to diversity and inclusion is an intrinsic part of our corporate culture and we continue to implement policies and procedures that ensure it.
Red Eléctrica publishes its Healthy Workplace Report, an exercise in transparency and self-evaluation which includes the main actions and initiatives carried out in 2019 to guarantee the health and safety of employees and their families.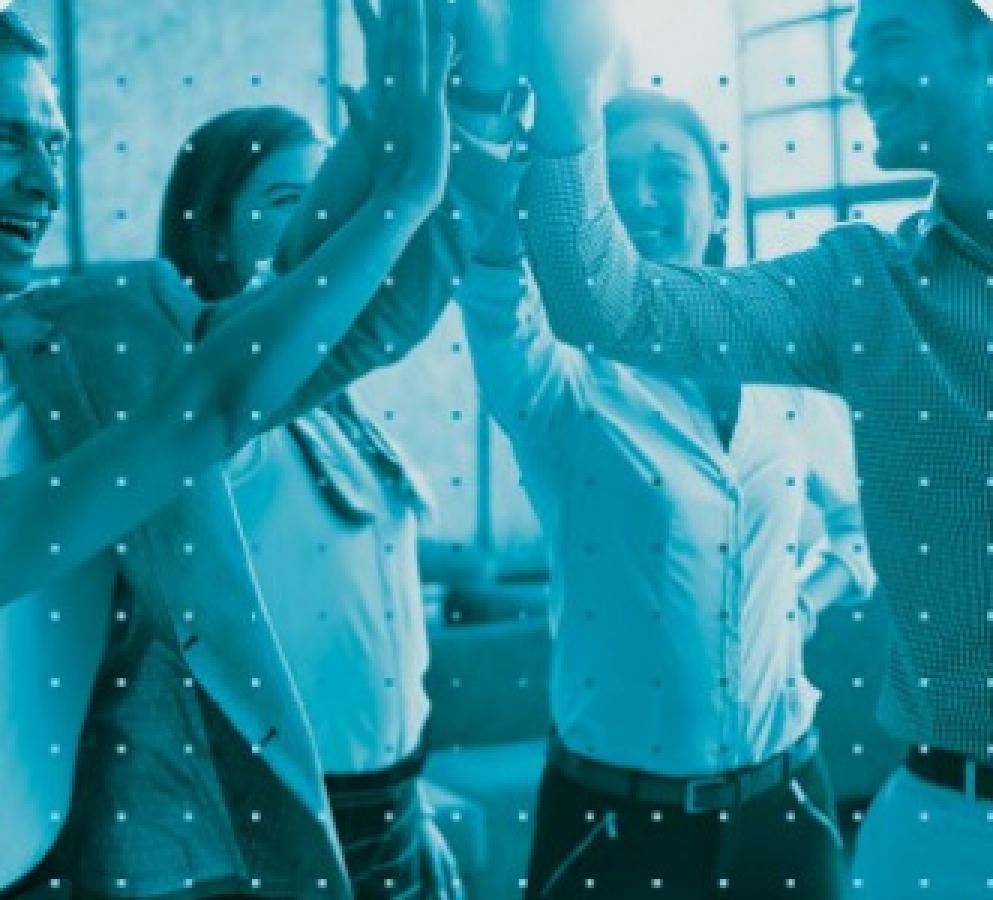 We have published our Talent Management Report, which covers the main activities we carried out during 2019 to further develop and evolve the potential and talent of our professionals.