Social projects
Social projects
entreREDes: educación hacia un modelo energético sostenible
EntreREDes es un juego digital creado como herramienta educativa para que los escolares de 1.º, 2.º, 3.º y 4.º de la ESO conozcan cómo funciona el sistema eléctrico de forma amena y divertida.
Ver más (Available only in Spanish)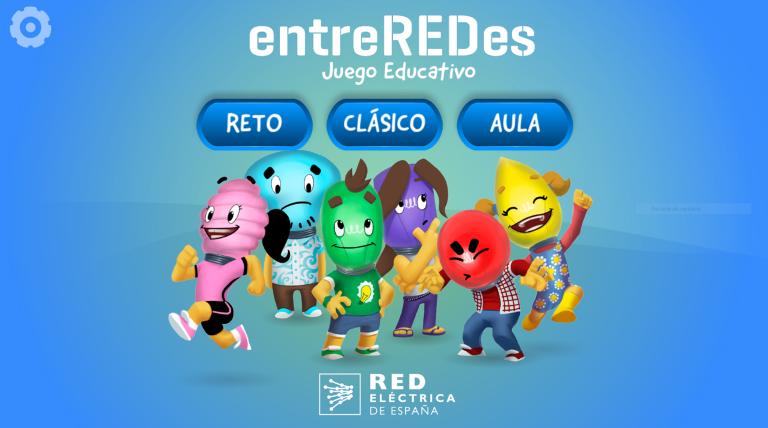 Global Social Responsibility Plan in the municipalities of Teruel and Castellón
In connection with the construction of the Mezquita-Morella and Mudéjar-Morella power lines, Red Eléctrica designed in 2015 a specific Social Responsibility Plan for the 22 municipalities of Teruel and Castellón through which these power lines run.
See more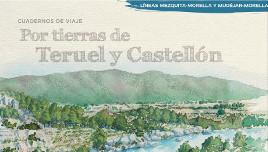 Movilab, a scientific laboratory on wheels
Red Eléctrica collaborated in 2015 with the Spanish Foundation for Science and Technology (FECYT), the Spanish Higher Council for Scientific Research (CSIC) and the Padrosa Foundation on the Movilab project, a mobile laboratory installed in the trailer of a truck which toured 13 Spanish cities with the aim of bringing science and innovation closer to the citizens of these cities. The route of the Movilab began in La Coruna on 22 September and concluded on 27 December 2015 at the National Museum of Natural Sciences in Madrid.
See more