Every hour five people leave rural areas, which represents an extremely challenging situation for the life of the villages and regions with an already reduced number of inhabitants.
Aware of this situation, Red Eléctrica has joined AlmaNatura - a social enterprise which designs transformative learning experiences, among other functions, aimed at managing population settlement and revaluing rural life through technology, education, employment and health - to contribute to the launching and implementation of the 'Holapueblo' social innovation pilot scheme.
The project is introduced on a digital platform (www.holapueblo.com), aimed at promoting the creation of ecosystems to encourage social enterprise and social innovation in sparsely populated rural areas, aimed at connecting people who are interested in setting up a business in a rural area with municipalities that are looking for new residents.
The initiative is aimed at helping reverse the depopulation process of the rural environment by connecting town halls with population needs and committed to attracting new inhabitants to their territory, with entrepreneurs interested in carrying out their business and life plans in rural areas, who will join to meet their mutual needs.
In December 2020 AlmaNatura has launched the 2nd edition of Holapueblo, supported by Red Eléctrica and Correos, in which 70 municipalities distributed throughout the national territory, will take part and 35 new entrepreneurs will be reported.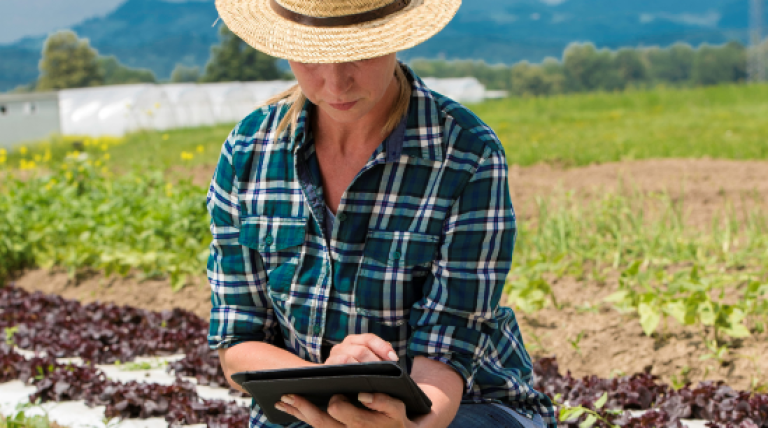 The benefits of participating in the project are as follows:
Registered municipalities.

Diagnosis of current need to identify areas with opportunities and resources
Increased visibility and municipality promotion through the project website
Connecting with entrepreneurs in pursuit of a municipality to implement their business plans
Emprendedores

Individual mentoring sessions aimed at developing business plans
Support services to find a municipality by means of contacting the collaborating entities
Online community on the holapueblo.com platform
Results of 1st Edition
The pilot edition of Holapueblo in which 7 provincial governments and 52 towns participated ended in October 2020 with the following results:
428 registrations of entrepreneurs interested in rural areas
30 people advised by Holapueblo regarding developing their business idea and contact with 52 participating municipalities
7 entrepreneurs settled in a municipality and are developing their business ideas
More information can be found at www.holapueblo.com