Guide to the Energy Transition
Guide to the Energy Transition
Local Administrations are cornerstone to fight against climate change considering their ability to channel citizens' demands, to promote public policies, to prepare budgets based on their commitment to sustainability, energy efficiency and renewable energy.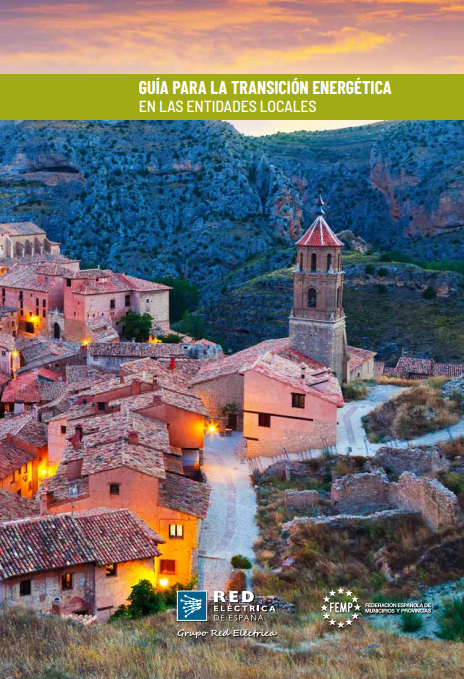 Therefore, and committing to promote an energy efficiency culture, raise awareness regarding the need to decarbonize the economy and promote a sustainable energy model, Red Eléctrica has prepared with the Spanish Federation of Municipalities and Provinces (FEMP) the Guide to the energy transition in Local Entities (Available only in Spanish).
The guide is aimed at addressing the main doubts that may be raised by public administrations regarding the energy transition process and guides municipalities to adopt measures and initiatives aimed at responsible and efficient energy consumption, but likewise at implementing sustainable mobility.
What is the objective? To have fairer, healthier, and more resilient Spanish cities and towns in the near future.