Social Innovation projects
Social Innovation projects
Committed to promote the energy efficiency culture, raise awareness regarding the need to decarbonize the economy and promote a sustainable energy model, Red Eléctrica has prepared this guide, together with the Spanish Federation of Municipalities and Provinces (FEMP, for its acronym in Spanish).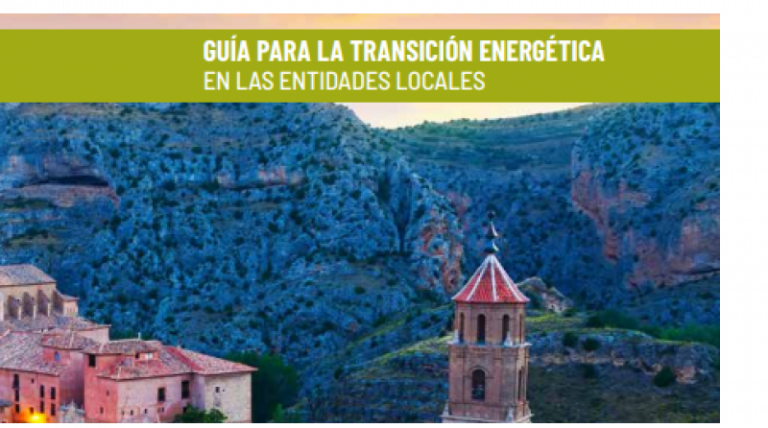 Red Eléctrica, together with Megara Energía and the Town Hall of Castilfrío de la Sierra (Soria), has started up the first local energy community through the "Hacendera solar" pilot scheme.  
Addressing a sustainable mobility challenge constitutes a responsibility call and an environmental commitment. A responsible use of electric vehicles represents a great opportunity to promote the transition towards a more efficient and decarbonized energy model.
Red Eléctrica has joined AlmaNatura to launch Holapueblo, an initiative seeking to reactivate life in the most depopulated areas through entrepreneurship.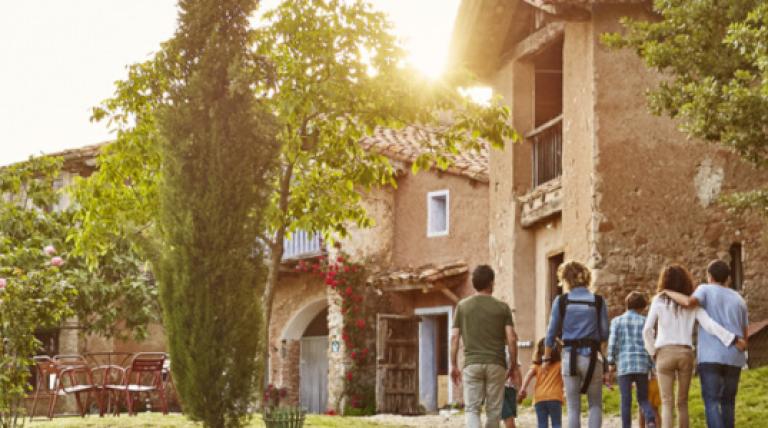 Social Enterprise Ecosystem
Red Eléctrica works closely with El Hueco to start up its project to create a social enterprise and innovation ecosystem in Paredes de Nava (Palencia), with the support of the town hall.
The project seeks to promote entrepreneurial talent among the community of this Palencia region in order to generate initiatives that help reverse the depopulation process, by promoting innovative and sustainable ideas with positive social impact.
The aim of this initiative is to seek new solutions to the serious depopulation issue in a more effective and successful way, by starting up a program of activities which allows the creation of a social enterprise and innovation ecosystem.
In order to promote extensive livestock activity, increase biodiversity and manage population settlement in rural areas, Red Eléctrica has launched a pilot scheme to control the biomass of safety roads.
Alimentos_Solidarios is a pioneer and innovative initiative launched by Red Eléctrica and Fademur, to mitigate the deeply serious economic and social consequences generated by severe restrictions on mobility and economic activities as a result of the declaration of the State of Alarm imposed by the COVID 19 health crisis.