In 2009 we launched the Red Eléctrica Forest, a project that contributes to the fight against climate change through the planting of trees and, at the same time, the conservation of a natural area rich in biodiversity or the recovery of a degraded natural area.
Each year we help to reforest degraded areas in publicly owned land in different geographical areas nationwide, seeking the collaboration of various public bodies and organisations that work in this field.
By means of this project, Red Eléctrica offsets a part of its CO2 emissions, collaborates on biodiversity conservation and contributes to the development of the local economies through reforestation works that are carried out by local companies and organisations in the vicinity of the project.
Red Eléctrica Forests in figures (2009-2020)
With an investment of 2.1 million euros, since 2009 we have contributed to planting 704 thousand trees and shrubs, recovering 864 hectares of degraded land and offsetting 201 thousand tonnes of CO2.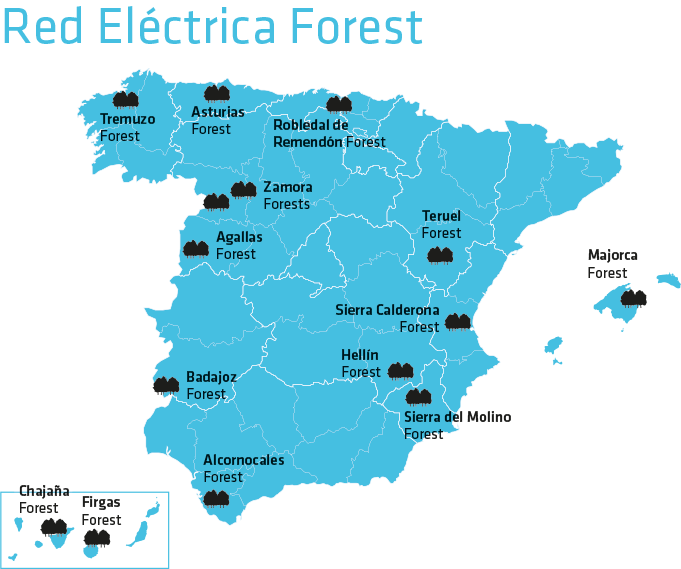 To date, we have the following forests: Badajoz Forest, Teruel Forest, Los Alcornocales Forest (Cádiz), Sierra del Molino Forest (Murcia), Sierra Calderona Forest (Valencia), Robledal de Remendón Forest (Vizcaya), Hellín Forest (Albacete), Majorca Forest, Sanabria Forest (Zamora), Tremuzo Forest (La Coruña), La Carballeda Forest (Zamora), Firgas Forest (Gran Canaria), the Chajaña Forest (Tenerife), the Asturias Forest and the Agallas Forest (Salamanca).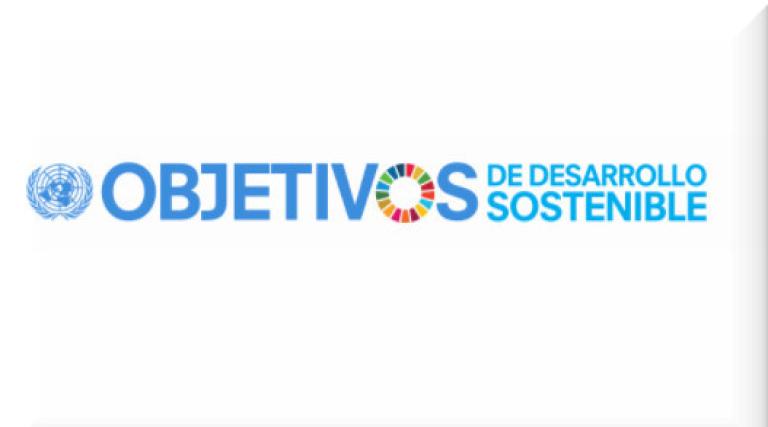 Forests and their sustainable management can contribute significantly to sustainable development, the eradication of poverty and the achievement of internationally agreed development goals, including the Millennium Development Goals.