Decarbonisation of the economy
Decarbonisation of the economy
The Group takes on the commitment to decarbonisation as a sustainability priority.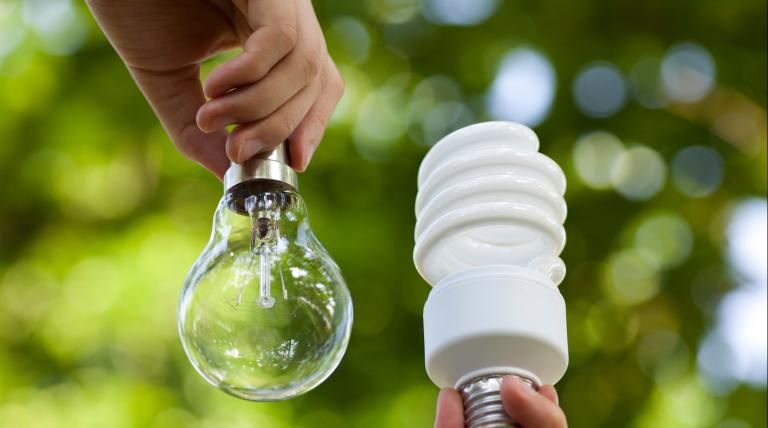 We gear our actions towards making the EU's commitment to the energy targets and the fight against climate change a reality. We present our commitment and action plan.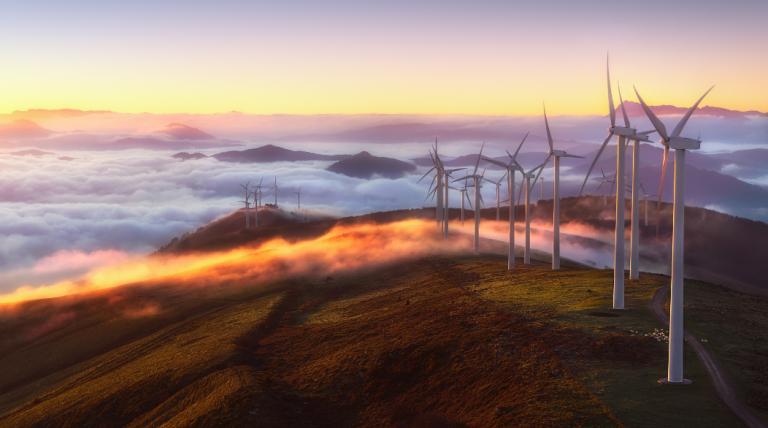 Guarantee the security and quality of supply while maximising the integration of renewable energy in order to contribute to the provision of a sustainable electricity supply to citizens.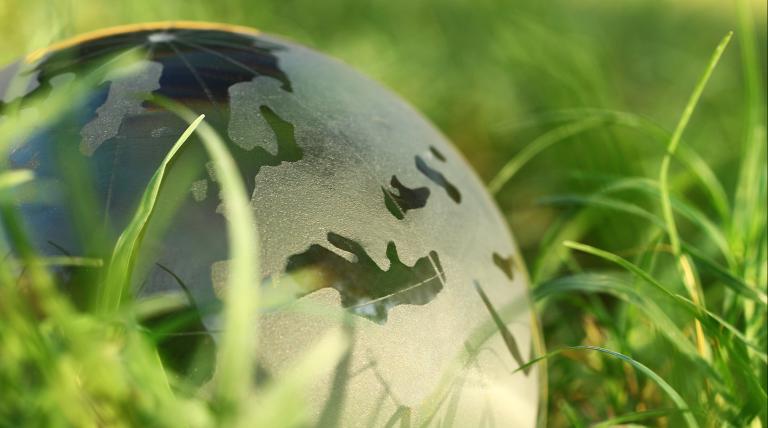 We work on the promotion, development and dissemination of initiatives in the field of demand-side management and smart grids.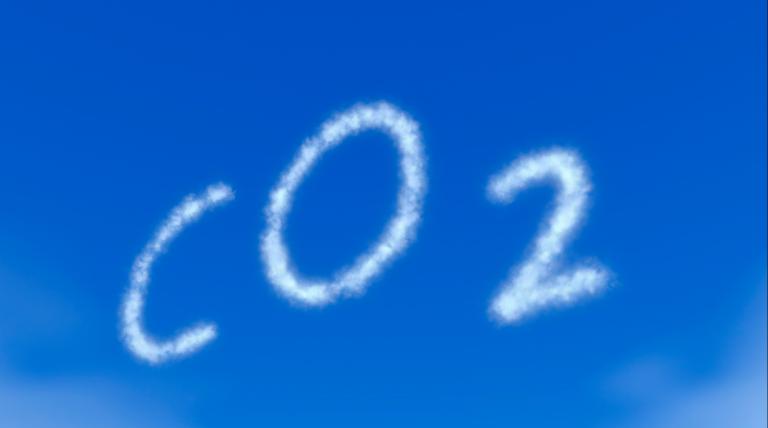 We have adopted a firm commitment to reduce the carbon footprint despite not being subject to any regulations.