The Red Eléctrica Group is committed to comply with tax legislation and its tax obligations, and is engaged in fostering a cooperative relationship with tax administrations. Moreover, the contribution to the economic and social development derived from the Group's tax contribution, made by means of the payment of taxes in all the territories in which it operates, is considered relevant.
 
Our commitment: clear and truthful information
A key element in achieving trust is to provide, with the utmost transparency and on a voluntary basis, clear and truthful information, necessary for the various stakeholders and to comply with legal and tax requirements.

KEY DATE
in 2019

€732m
total tax
contribution

More than €3,400 m
tax payments in the
2015-2019
period

44%
of value generated
earmarked
for tax payments

98%
of the
total tax contribution
made in Spain

36%
tax contribution
​compared to revenue
The Red Eléctrica Group is leading the way in fiscal transparency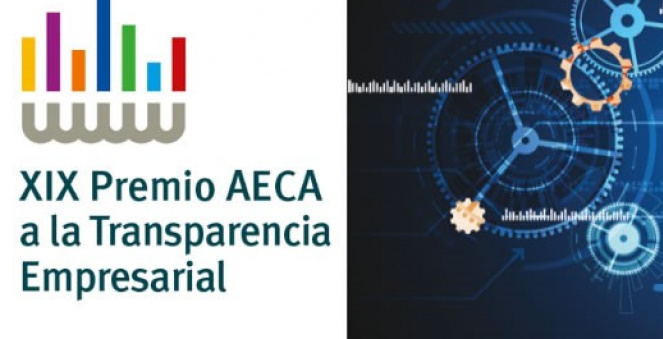 The Spanish Accounting and Business Administration Association (AECA) has awarded Red Eléctrica one of two second prizes in the category of IBEX 35 companies at the 19th Business Transparency Awards, an award that acknowledges, in the words of the association, "the quality, accessibility, usability, content and presence of information disseminated through its corporate website".
Red Eléctrica has been acknowledged as the company to offer the most information with regard to fiscal matters, according to the 'Contribution and transparency 2019 report', published by the Commitment and Transparency Foundation, which contains an analysis of voluntary transparency on the part of IBEX 35 companies in content related to their tax obligations.
The Contribution and transparency 2019 report, here (Available in Spanish)