Conservation of natural heritage
Conservation of natural heritage
The conservation of natural heritage through active participation or the promotion of projects in collaboration with public or private institutions is one of the challenges that Red Eléctrica takes on through its commitment to biodiversity.
Proof of this are the multiple projects in which the Company works and collaborates on to protect and enhance the natural heritage of the municipalities, helping to make their environmental wealth one of the drivers of local socio-economic development.
Respect for the natural environment, the protection of biodiversity and the development-implementation of good environmental practices are values fully incorporated into the company's management.
Red Eléctrica Forest.
In 2009, the Company started this project with the aim of recovering degraded natural spaces, supporting the development of local economies and contributing to the fight against climate change through the planting of trees.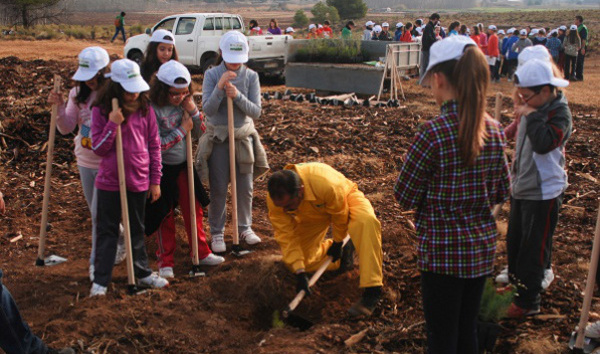 Fire prevention.
Since 2007, Red Eléctrica has signed collaboration agreements with public administrations to coordinate actions in the field of the prevention and fight against forest fires. In addition, since 2012, it has been conducting a training programme in the field of fire prevention directed mainly to the National Security Forces.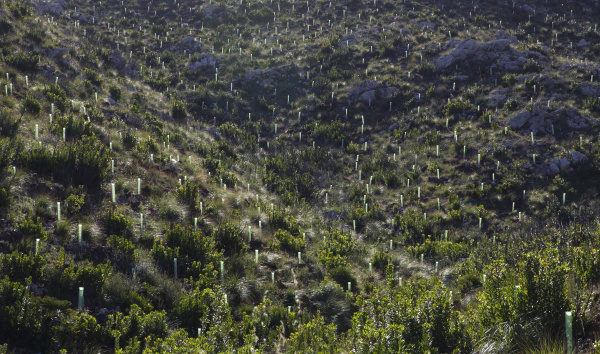 Birdlife.
Aware of the interaction of its facilities with birdlife and the importance of these both for the conservation of biodiversity and for the economic development of a region, Red Eléctrica participates in projects focused on the conservation of birdlife.