Knowledge dissemination
Knowledge dissemination
The Company carries out an extensive awareness raising and dissemination programme aimed at various stakeholders, a fundamental tool for disseminating information on the operation of the electricity system.
Through these actions, the Company creates shared value, positioning itself as a key player in the electricity system that promotes social awareness in relation to the sustainability of the energy model, the culture of efficiency and the integration of renewable energy.
Visits to Red Eléctrica's facilities.
The Company organises visits aimed at transmitting the knowledge and experience acquired in the operation of the national electricity system and in the management of the transmission grid.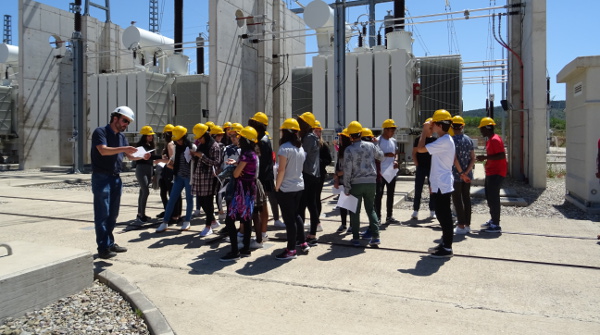 Support for education and training.
Red Eléctrica collaborates with universities, training entities and public administrations in actions related to energy efficiency, smart grids and renewable energy, among others. It also transmits knowledge about how the national electricity system works by providing relevant and useful information to secondary and higher secondary school students through the entreREDes programme.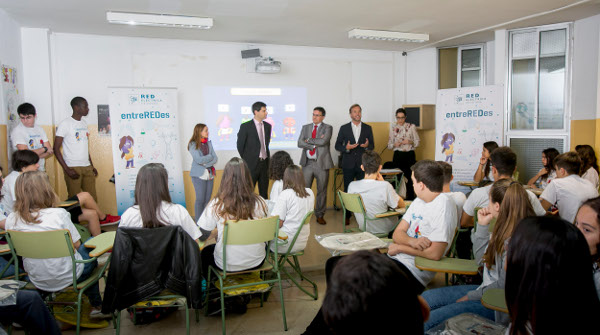 Organisation and participation in forums and conferences.
In these sessions, the Company contributes its knowledge on the energy sector, sustainability and the environment.