The Canary Islands, on the cutting edge of the energy transition
The Canary Islands, on the cutting edge of the energy transition
Red Eléctrica is a leader in the integration of renewables in island systems, one of the key aspects for the energy transition. The Company's efforts in the islands will make it possible to connect and integrate the all of the renewable installations, which will enable the energy transition in the island systems, making it a benchmark in the world in the integration of renewable energies.

The Canary Islands, moving towards a sustainable energy model
Available only in Spanish
The electrical system of the Canary Islands has six small, electrically isolated systems that are weakly meshed and less stable and secure than the large interconnected systems. To reduce these vulnerabilities, it is vital to introduce energy storage systems, develop new interconnections between islands, and improve the meshing of the network.
The electrical system in the Canary Islands is evolving towards a more sustainable energy model, based on increasing the presence of renewable, native and CO2-free energies in the coverage of the electricity demands.
We invest in...

...to enable the transition towards an energy model that
Important projects
C.H.R. Salto de Chira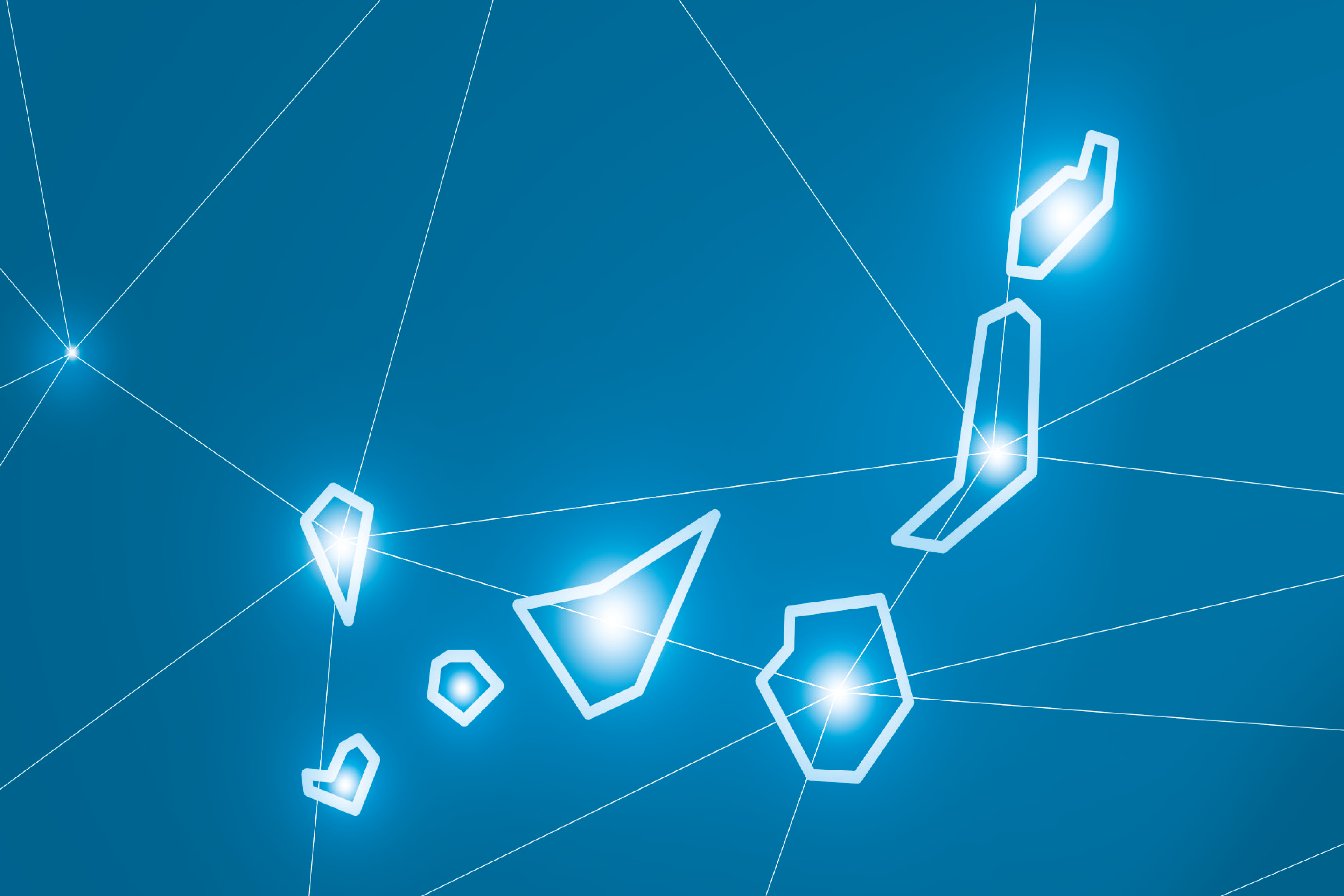 Salto de Chira is a reversible hydroelectric plant that comprises an energy storage installation with two water reservoirs, at different elevations. A key infrastructure to continue progressing in the renewables-based energy model of the Canary Islands. See more
Wind Power Plan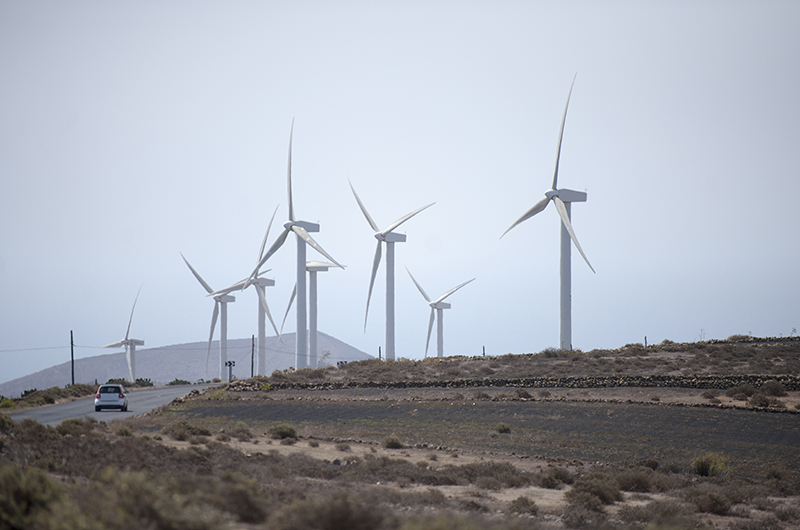 Actions from the tendering process to allow the feed-in of the wind power generation. Vital actions to provide connection points and feed-in capacity to future wind farms, in order to be able to connect these generation facilities to the existing transmission grid. See more
OSMOSE and flywheel
An R&D&I project based on different combination storages systems and FACTS devices to improve the integration of renewables and the security of the Fuerteventura-Lanzarote electrical system. See more
Improvement of Network Assets
Improvement of Network Assets (MAR, in Spanish) includes actions to improve and upgrade the electrical transport infrastructure of the Canary Islands to the quality standards of the rest of the installations, reducing interruptions of the service. See more
Storage, the instrument for the energy transition

Available only in Spanish
"Storage is one of the key elements in the energy transition, making it possible to achieve its goals with a more efficient, carbon-free, sustainable system", Santiago Marín, Director of Development of the System
Storage is shaping up to be one of the key pieces in the energy transition, because of its contribution to electrification and consequent decarbonisation, and also because of its contribution to the management of the electrical system.
In the current context of the transition of the electrical system towards more complex and efficient models, new storage technologies make it possible to increase the flexibility and efficiency of the electrical system, helping to maintain the quality and security of the supply.
Advantages

Better supply
guarantees

Greater security
of the system

Greater integration
of renewable
energies

Increased energy
independence