During your visit to the exhibition you will be accompanied by a monitor that will provide you with a fun way to learn the most important and most curious aspects of the Spanish electricity system: What happens when you press the light switch? How is electricity generated? How electricity travels through the electricity networks to our homes?
The information provided and the resources used by the monitor are adapted to the type of visit (group visit, family visit, adults, schools ...).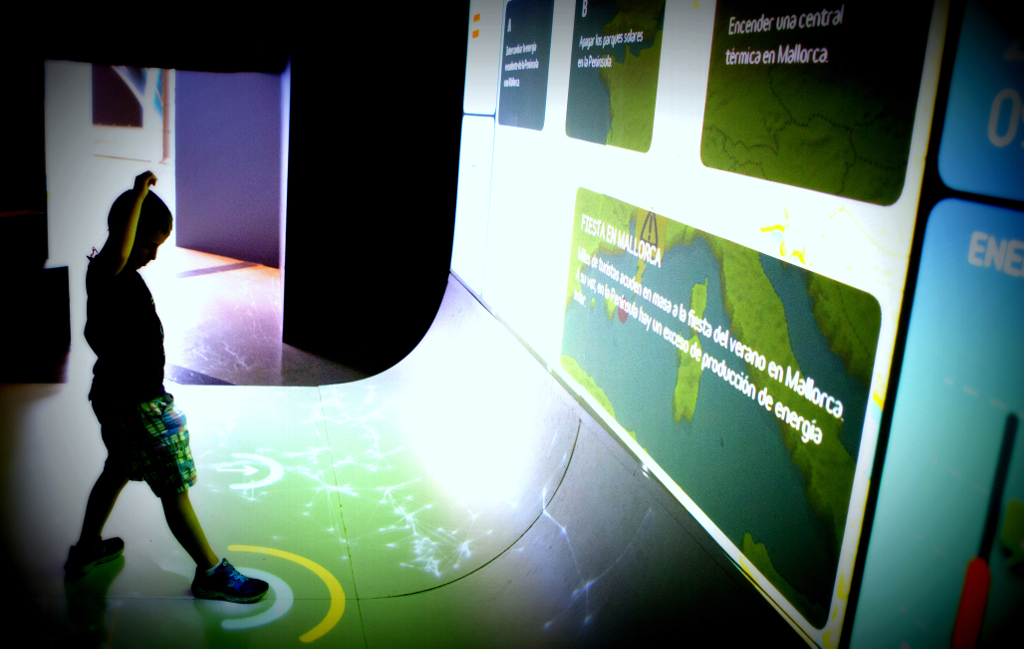 More information about tickets and reservations at: exporee@ree.es
You can find us at...
Before the visit
The day of the visit
After the visit