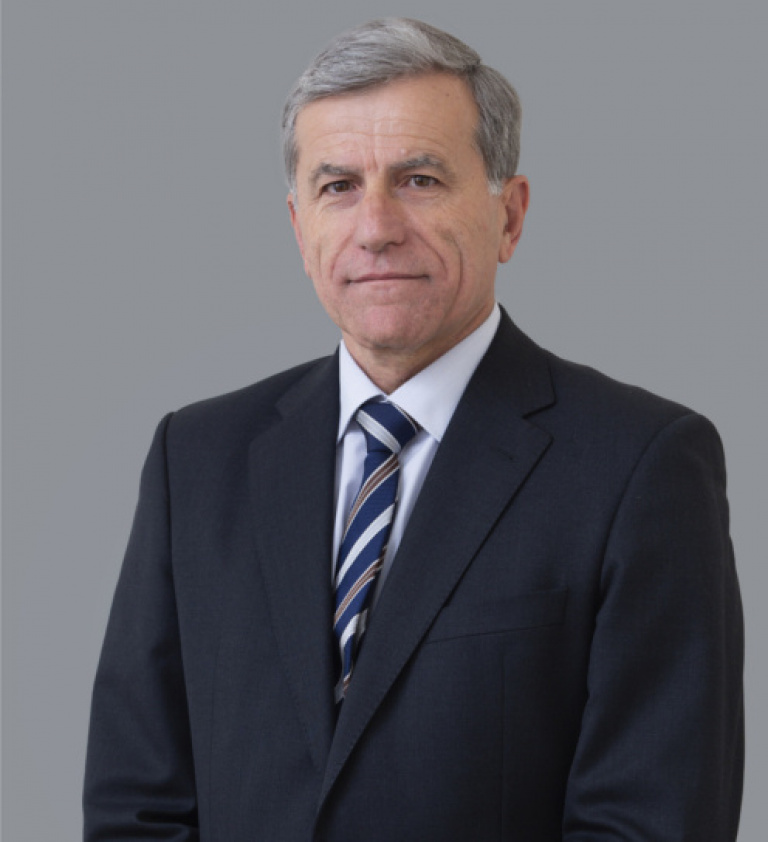 View full profile
Born on 26 April, 1957.
Doctorate (PhD) in Industrial Engineering (Major in Electrical Engineering) from the Higher Technical School of Industrial Engineers of the University of Seville.
Currently:
Full Professor of Electrical Engineering at the Higher Technical School of Engineering of the University of Seville.
Director of the "Endesa Red" Chair (since 2007).
Vice Editor-in-Chief of Journal of Modern Power Systems and Clean Energy (China).
Lead researcher of one of the largest and most relevant research groups nationwide in the field of electricity systems, composed of more than twenty Ph.D.'s and six Full Professors.
Fellow Member of the IEEE (Institute of Electrical and Electronics Engineers).
Member of the Real Academia Sevillana de Ciencias (since 2014).
 
Formerly:
Coordinator of the Inter-university Doctorate (PhD) Programme "Electrical Energy Systems", University of Seville (2013-2017).
Chair of the Department of Electrical Engineering, University of Seville (2003-2011).
Chair of the Ph.D. programme entitled 'Technical and Economic Management of Generation, Transmission and Distribution Systems', University of Seville (2003-2006).
Associate Editor of IEEE Transactions on Power Systems (2011-2016).
Member of the IEEE European Working Group on Energy (2014-2016).
Member of the Board of Trustees of Corporación Tecnológica de Andalucía (2006-2015).
Member of the Steering Committee of FUTURED (Spanish Technological Platform of Electrical Grids).
Visiting Professor at the University of Waterloo, Canadá (1998).
Adjunct Faculty at San Diego State University, California (1988).
 
Other details of interest:
Maintains an active presence in the academic, research and teaching arena, as well as acting as lecturer at conferences and scientific committees at important international symposiums in the energy field.
He is co-author of more than three hundred technical publications based, fundamentally, among other fields of specialisation, on the field of electricity generation, transmission and distribution systems.
| Name | Antonio Gómez Expósito |
| --- | --- |
| First appointment | 09/25/18 |
| Last appointment | 03/22/19 |
| Election procedure | General Shareholder´s Meeting |
| Position on the Board | Member |
| Type of Director | External Nominee (SEPI) |
| Audit Committee/post | No |
| Appointments and Remuneration Committee/post | Yes/Member |
| Sustainability Committee/post | No |
| Presence in Boards of other Spanish listed companies | No |