Spain-France underground interconnection
Spain-France underground interconnection
This underground electrical interconnection is a pioneering project, the first of its class in the world, that will double the electricity exchange capacity between France and Spain, leading to greater security and stability in the two electricity systems.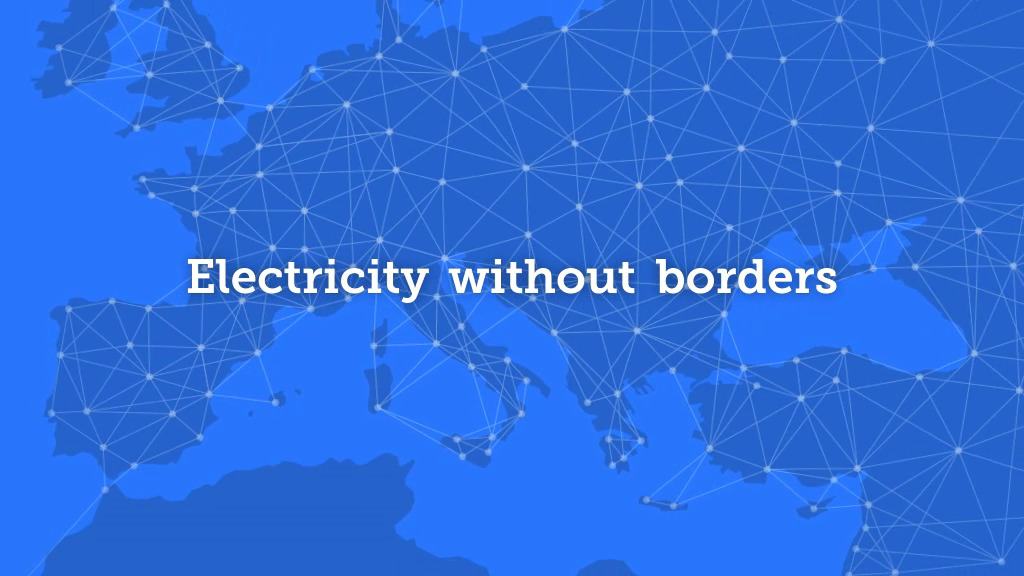 Your browser can not display this video
.

The Spain-France underground electrical interconnection: a world-wide pioneering project.
Red Eléctrica de España (REE) and Réseau de Transport d'Electricité (RTE) signed in 2008 an agreement to create the company Inelfe, a mixed-capital corporation, jointly-owned in equal shares, with the aim of constructing the new electrical interconnection line that would link Spain and France through the Eastern Pyrenees. An infrastructure that will double the commercial exchange capacity with France from 1400 to 2800 megawatts (MW), and that will increase the security, stability and quality of power supply of both countries.
The interconnection, declared a project of European interest, will additionally improve the quality of power supply to the towns in the Roussillon and Empordà regions, guarantee the electrical power supply necessary for the correct operation of the high-speed train on the Spanish side, and allow the integration of a greater volume of renewable energy into the grid, especially wind energy from the Iberian system.
The new interconnection line, which has a length of 64.5 kilometres, links the towns of Santa Llogaia, near Figueres (Spain), with Baixas, near Perpignan (France). The interconnection link is completely underground and has been housed in a concrete trench, except for the stretch that crosses the Pyrenees that runs through an 8.5 kilometre tunnel that runs parallel to the high-speed railway line.
The overall investment totals 700 million euros. The project received a financial grant of 225 million euros under the framework of the European Energy Programme for Recovery (EEPR). Additionally, it received funding from the European Investment Bank through a loan of 350 million euros granted to REE and RTE.
The construction works for the interconnection line concluded in February 2015, coinciding with the official inauguration of the same. Since then, the line has been in operation but in technical testing mode. The new electrical interconnection began its commercial operation on 5 October, 2015.
For Red Eléctrica, it has been a complex and exceptional infrastructure that represents one of the greatest challenges faced by the company in recent years and will be the first interconnection with France that is brought into service in almost 30 years.